Building a home should be
enjoyable.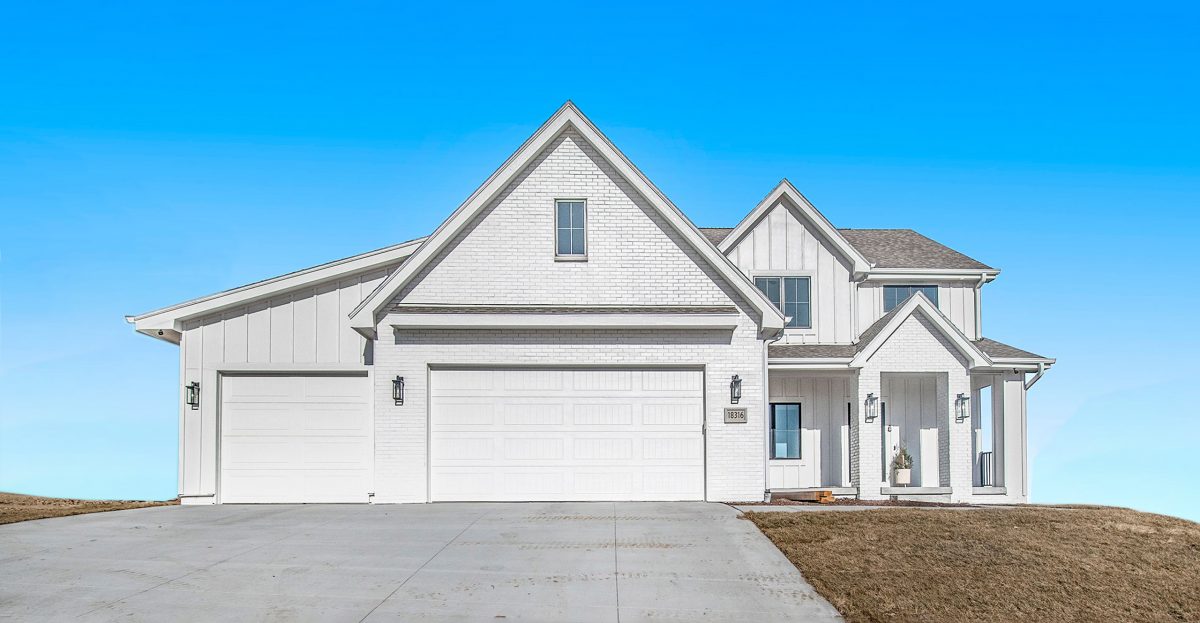 We've worked hard to improve the process of building your dream home.
Learn why Citadel Signature Homes is unlike any home builder you've ever met.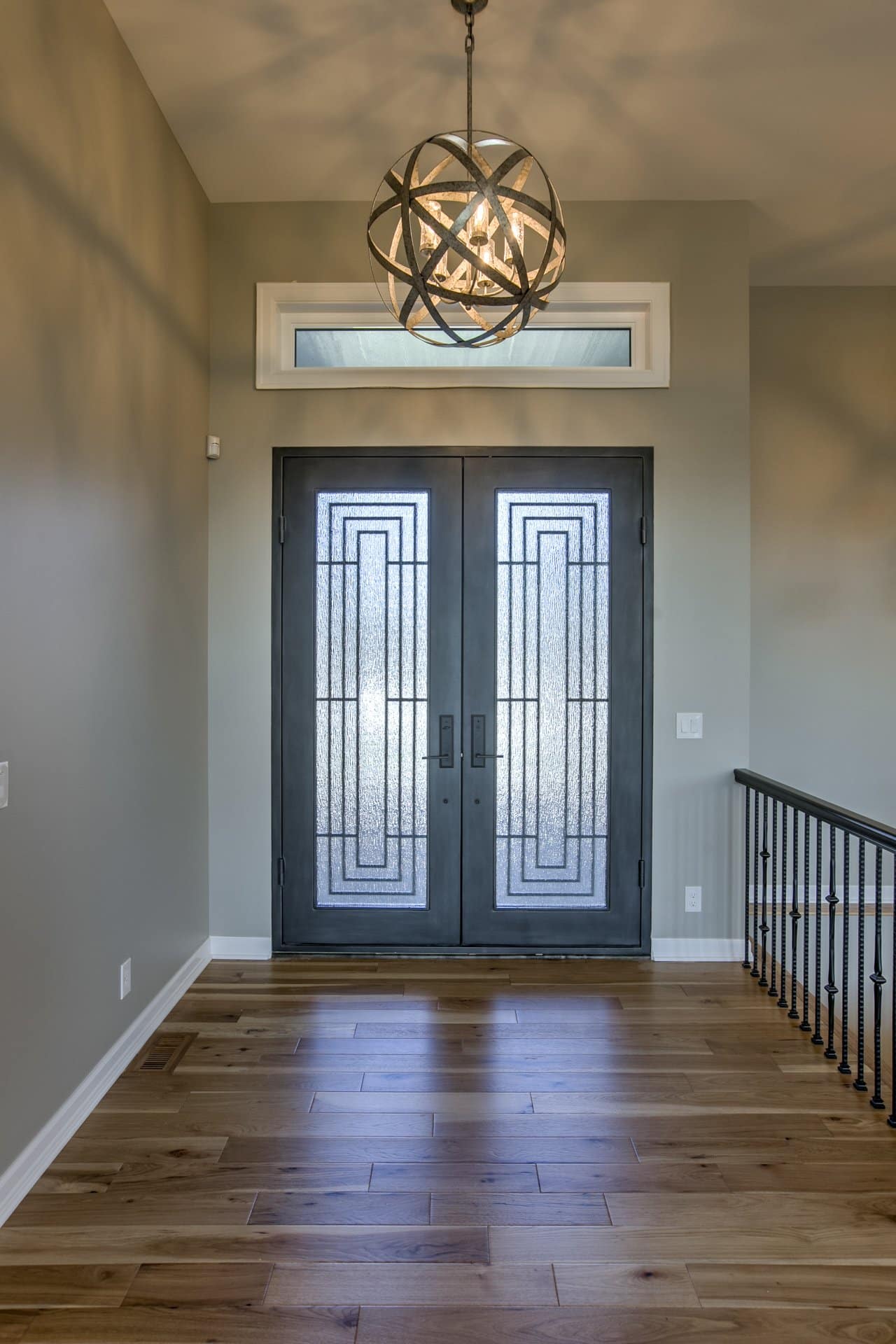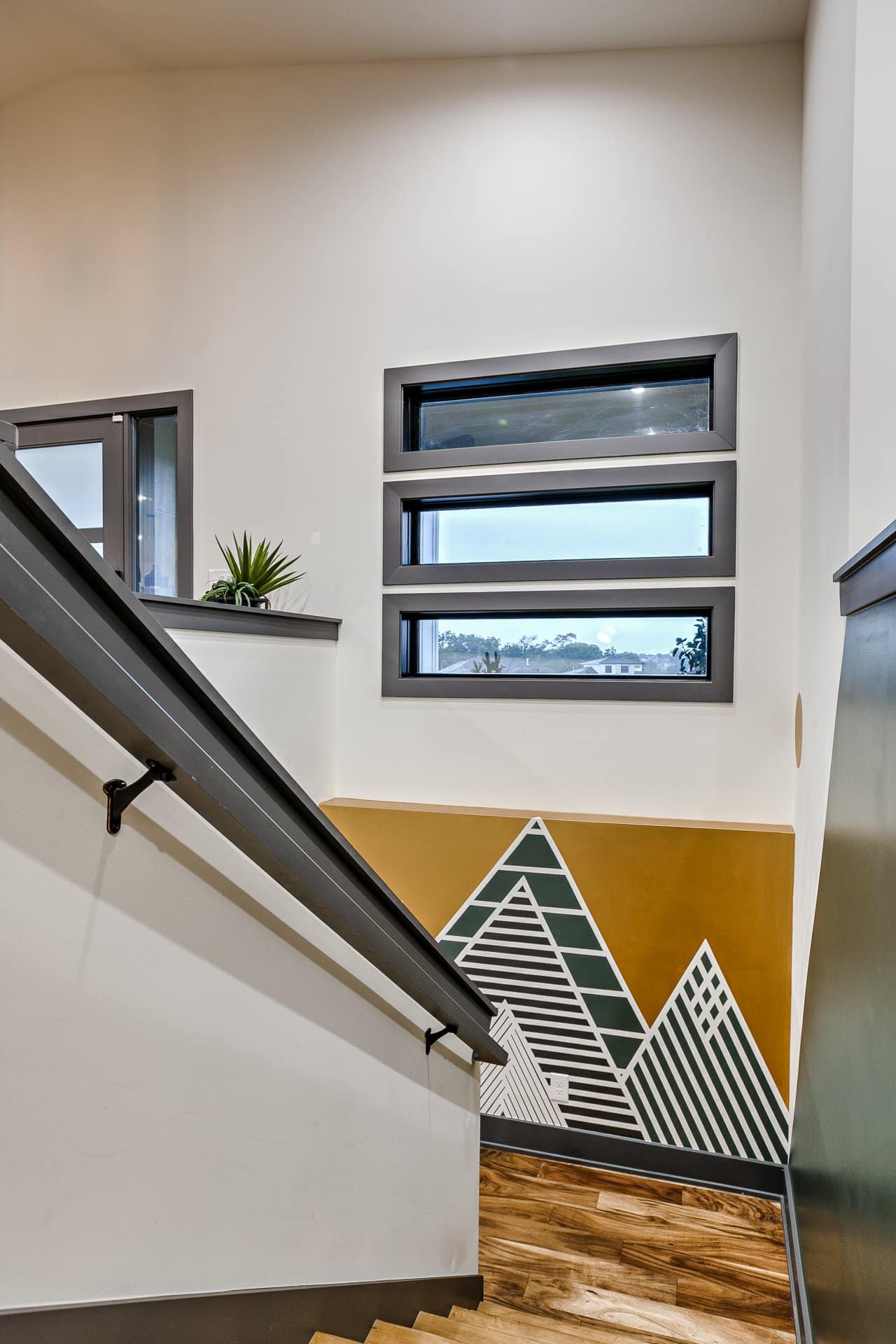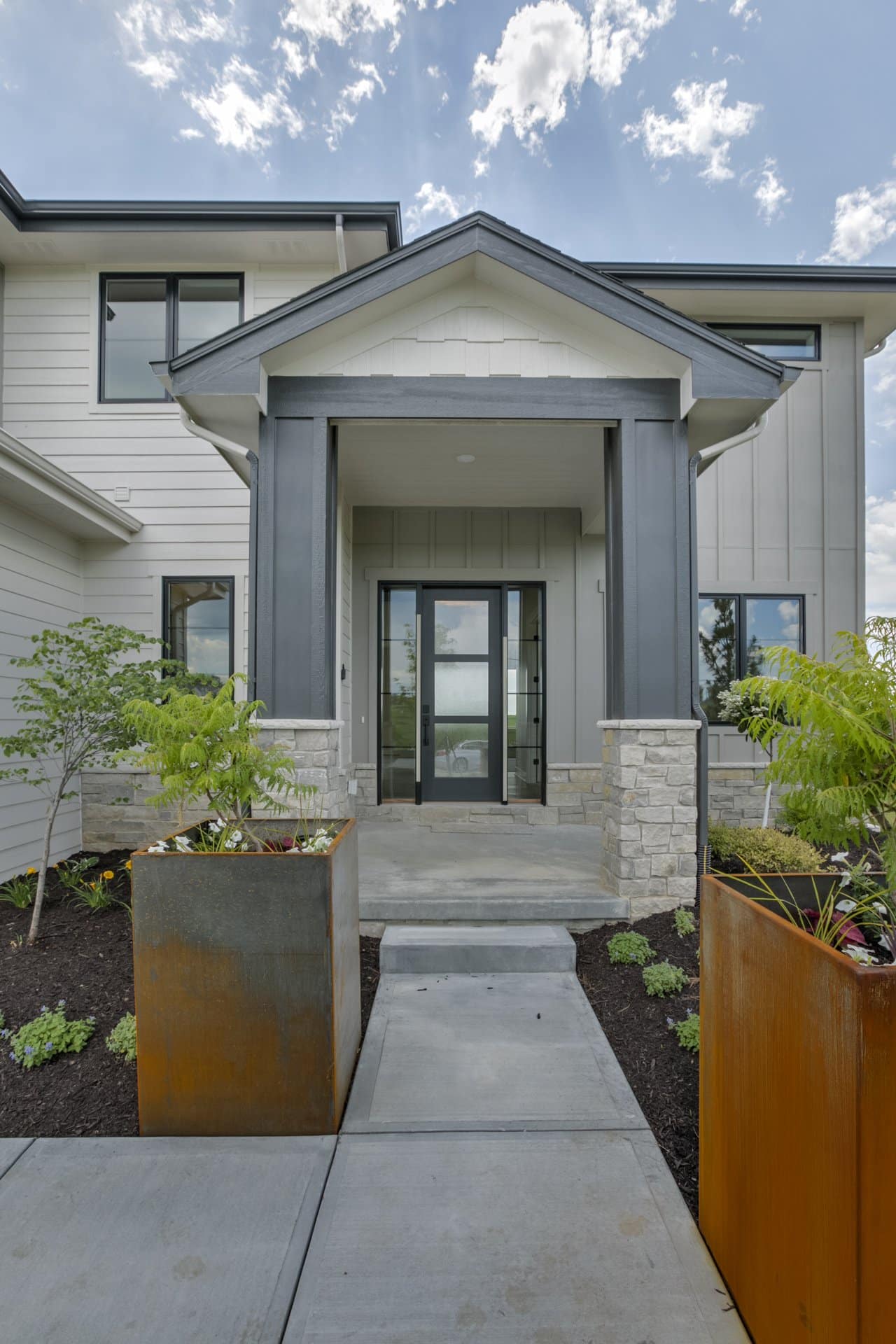 Have your friends built a custom home? Chances are many had an OK experience, while others had a horrible one.
We've worked hard to completely re-think the build process, finding all the pain points and worked to make them as seamless as possible.
Thorough communication? Check!
A home designed with your lifestyle and future in mind? Check!
Quick notice of any changes or delays? Check!
Happily fulfilling warranties? Check!
And this is only scratching the surface.
Your home may be the largest investment you ever have. We get that. You can trust Citadel Signature Homes to take great care in building it.