Citadel Signature Homes
Omaha Custom Home Building Process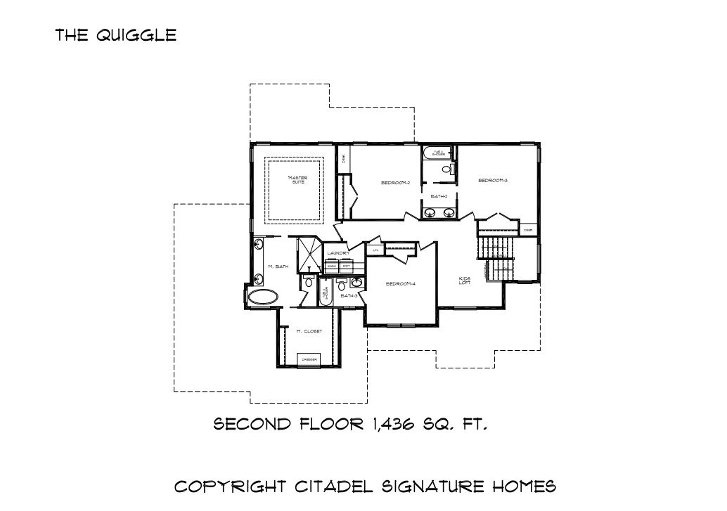 Stage 1
This is the preliminary work that sets the foundation of your home…so to speak. It's important for us as custom home builders to not overlook the details in this step so we spend the necessary time to ensure we're crossing our T's and dotting our I's. This step includes:
Lot Selection
Creating Preliminary Plans
Establish Specifications and Allowances
Finalize Lot Selection and House Plan
Pre-Construction / Planning and Permits
Stage 2
Though it seems early, we begin making selection to help us ensure all the products arrive when we need them to install on your new home. This is where you have an opportunity to work with our designer to help establish the look of your home. This step includes:
Select Products (Appliances, Finishes, Lighting, Flooring, etc.)
Secure Financing/Sign Contract
Deposit Payment
Lot Clearing / Foundation / Framing
Stage 3
Mechanicals / Electrical / Plumbing
Stage 4
Exterior Wall Finish / Roof
Stage 5
Inspections / Insulation / SheetRock / Texture
Stage 6
Cabinets / Trim / Paint / Flatwork
Stage 7
Flooring / Mechanical Trims / App
Stage 8
It's almost time to hand over the keys! This is the final step where we have the house inspected by the city to make sure it meets all health and safety requirements. Once we get the green light we can do a final walk-through with you to ensure everything is completed according to your expectations. Don't worry--we include a professional cleaning to ensure a clean, brand new home. This step includes:
Detailed Cleaning
Final Inspection
Reviewing Insurance and Warranties
Pre-Closing Walk-Through
Closing on the Home/Move Day
Inspection / Punch List / Final Walkthrough
Frequently Asked Questions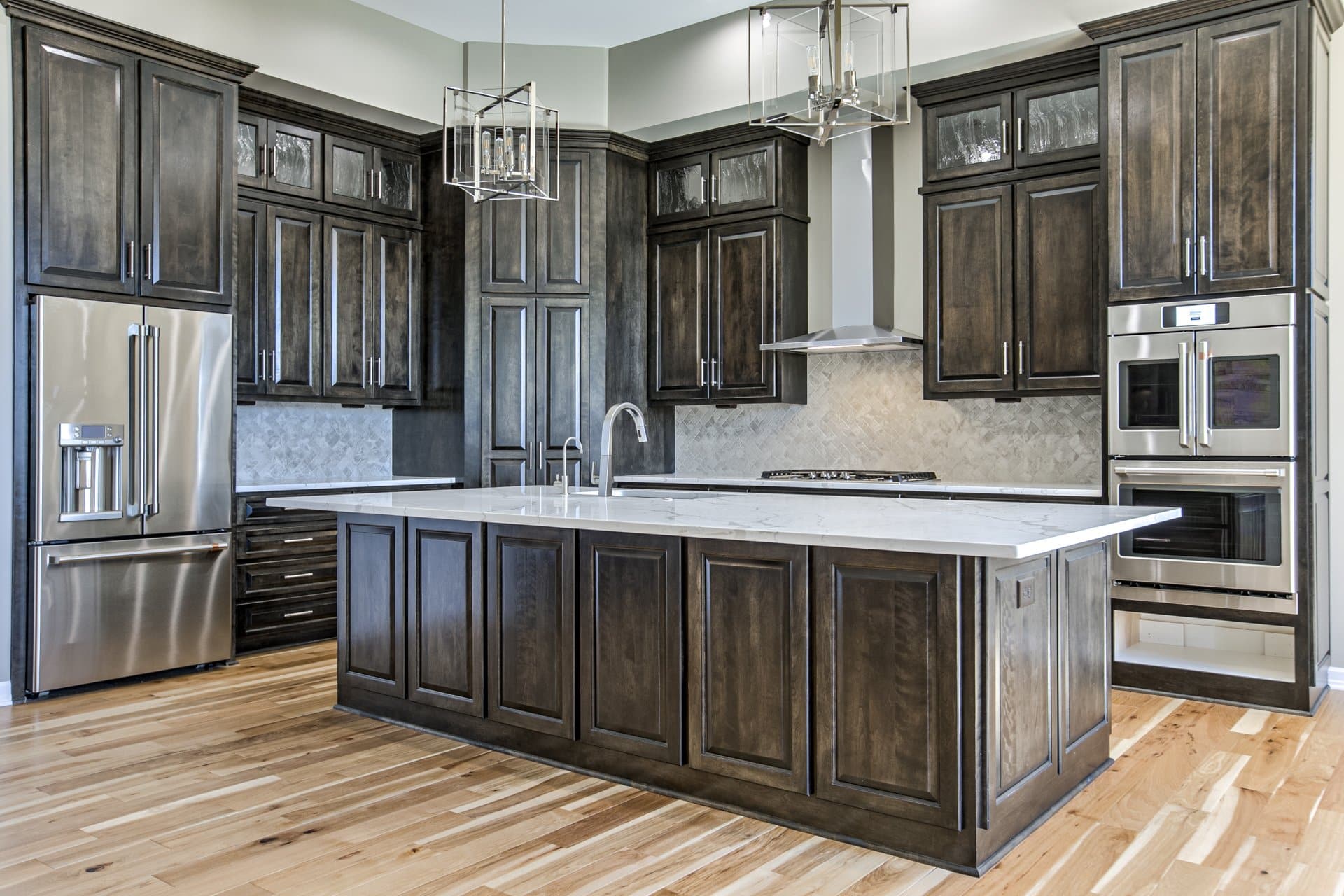 Let's build an amazing home together.
How exciting to be ready to build your dream home! Schedule a time to meet with us and learn about how we can make it a reality.